Novorossiysk is a city in southern Russia, the main Russian port on the Black Sea, in Krasnodar Krai. It is one of the few cities honoured with the Soviet title of the Hero City.
Founding: 1838 C.E.
Population: 274, 956 (2020)
Ethnic groups: Russian, Armenian, Ukrainian, Tatar, Greek
Primary Religions: Russian Orthodox, Armenian Apostolic
Mayor: Igor Dyachenko
Federal Subject: Krasnodar Krai
Temperature averages: 31C/88F high (Aug.), 2C/36F low (Jan.)
Elevation: 10m./30ft.
Currency: Russian Ruble
Airports: GDZ, AAQ, KRR
Landmarks

Small Land Monument
Port
Exodus of the White Army Monument
Palace of Culture
Abrau-Dyurso Winery
Novorossiysk was founded in 1838 as a base for the Black Sea Fleet and replaced the Turkish fortress of Sujuk-Qale or Soğucak, which had commanded the site since 1722. From August 26, 1918 until March 27, 1920 it was the principal centre of Denikin's White Army. In 1942, the town was occupied by the Wehrmacht, but a small unit of Soviet sailors defended one part of the town for 225 days, until it was liberated by the Red Army on September 16, 1943. Heroic defense by the Soviet sailors retained possession of the city's bay, which prevented the Germans from using the port for supply shipments. Novorossiysk was awarded the title Hero City in 1973.
Sister Cities
Gainesville,
FL, USA
Heilbronn,
Germany
Novo Mesto, Slovenia
Pula, Croatia
Valparaiso, Chile
Constanța, Romania
Tomsk, Russia
Gavar, Armenia
Samsun, Turkey
Plymouth, England
Tyre, Lebanon
Livorno, Italy
Gijón, Spain
Varna, Bulgaria
Flag of Novorossiysk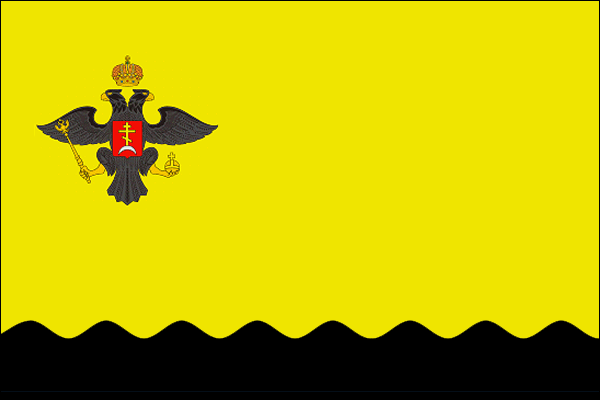 Learn More
Visit the official Novorossiysk website at https://gorod-novoross.ru/