HISTORY OF SISTER CITIES: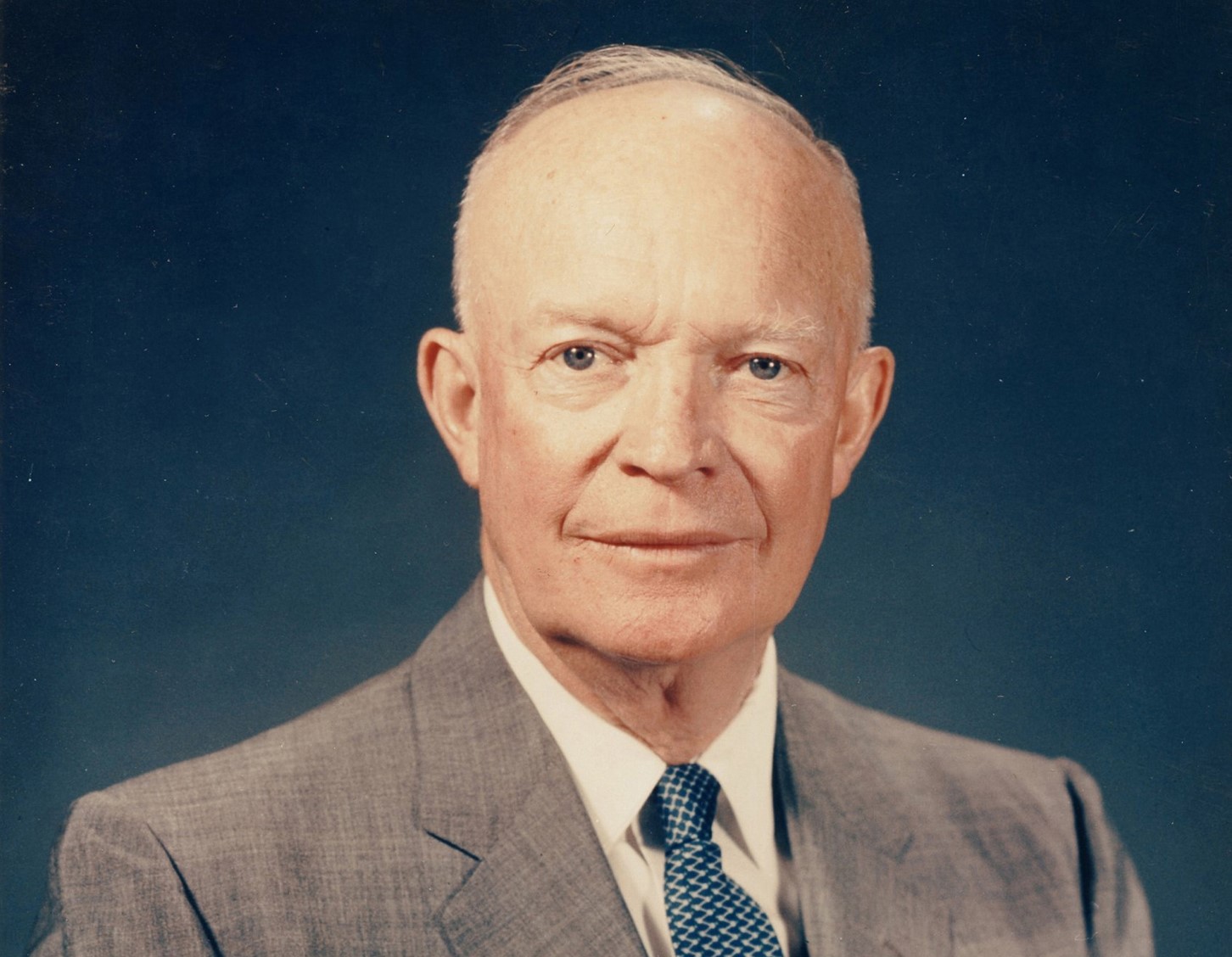 Near the end of WWII, the idea of a sister cities was created by former U.S. President Dwight E. Eisenhower to promote relationships and cultural understanding across the globe.
While some U.S. cities have 15 or more relationships with foreign international cities, Gainesville-Duhok wasn't born until 2006. The long-term partnership between Duhok Iraq and Gainesville, Florida became official with the signing of a r resolution Document.
Since 2006
Gainesville and Duhok have been linked since 2006, when then Mayor of Gainesville, Pegeen Hanrahan, and then Mayor of Duhok, Tamar Fattah, established this sister city partnership.
"We are honored to start this partnership between our communities…"

Tamar Fattah, 2006
On March 8th, 2021, Gainesville Mayor Lauren Poe met with Duhok's new Governor, Ali Tatar, in a virtual ceremony to renew the initiative, re-sign the official resolution documents, and celebrate the many activities and cultural exchanges we have embarked upon thus har.
Exchanges & Delegations
The Director of the Gainesville/Duhok sister city program, Mrs.Bahar Armaghani has successfully brought 17 students to Gainesville to experience different projects around Gainesville and get hosted by families in the city.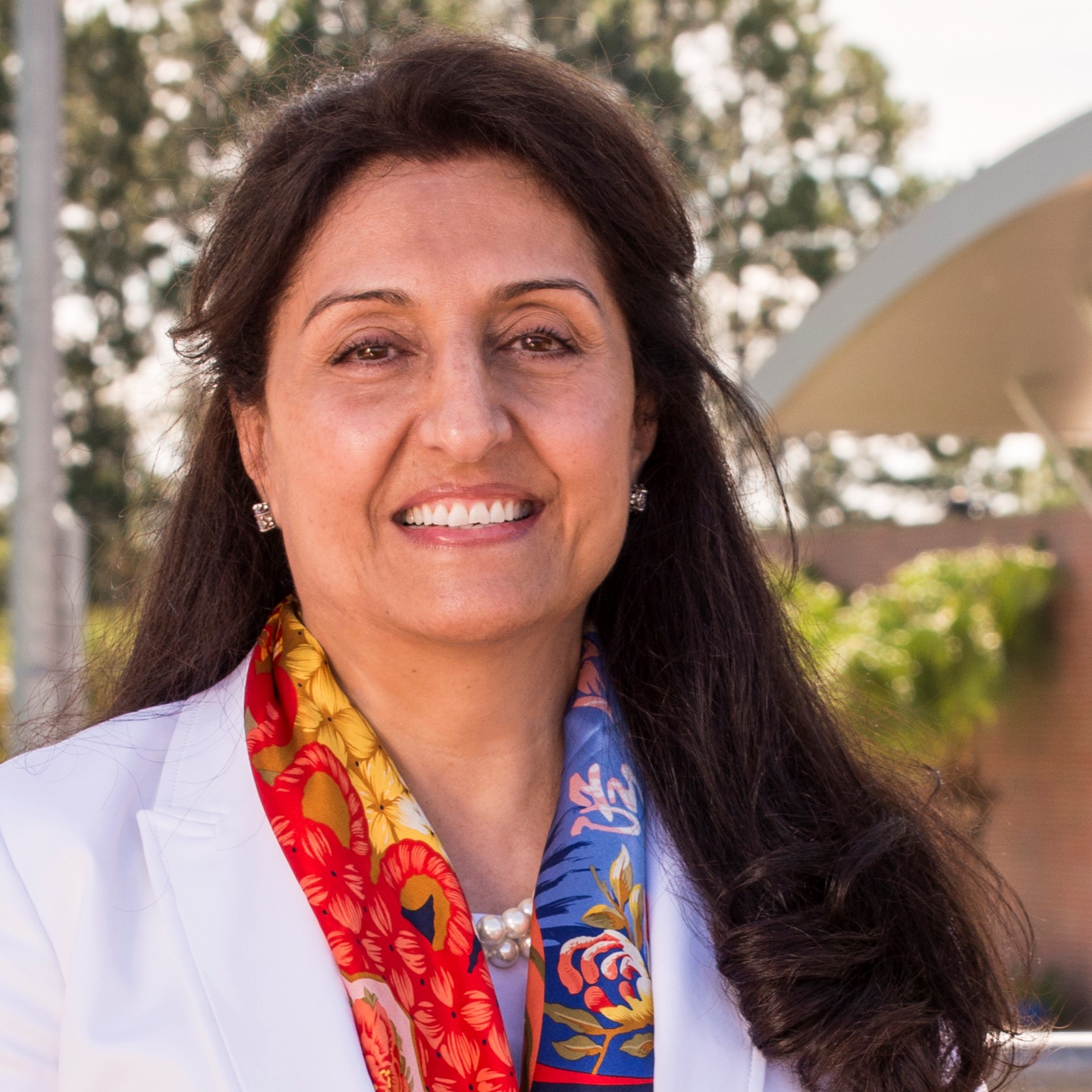 Ali Tatar
Governor of Duhok
Lauren Poe
Mayor of Gainesville
---
Duhok-Gainesville Sister City Program Committees
Education committee
Health committee
Tourism committee
Business and economic committee
Cultural committee
Sustainable development committee
Projects and Infrastructure
Current projects
Creation of new website with Gainesville, Florida students working with students from Duhok.
Future projects
Travel to Duhok with students.
Cultural exchanges
Duhok students came to Gainesville to study and participate in different projects. This has been the biggest project to date.
Infrastructure
Duhok has several universities, Technical Institutes and The American University of Kurdistan based in Duhok.
Stories
"Good Words, Good thoughts, Good Deeds" also known as "Be Good, Think Good, Do Good"

Sheni speaking on Duhok's historic Zoroastrian religion.
"We brought 17 students from Duhok high school and middle school to Gainesville. They experienced the city through projects. It was great."

Mrs. Bahar Armaghani